Un hub per l'accesso a prodotti e servizi scontati per i box owners
Un nuovo portale ad accesso esclusivo per gli Affiliati CrossFit® dove sarà possibile avere servizi e prodotti di alcuni partner selezionati a prezzi scontati. Questo sembra rappresentare APN by CrossFit®.
Sul sito al momento non vengono dati molti dettagli se non la lista dei circa 20 marchi selezionati. Dall' abbigliamento, ai servizi software fino a food & beverage.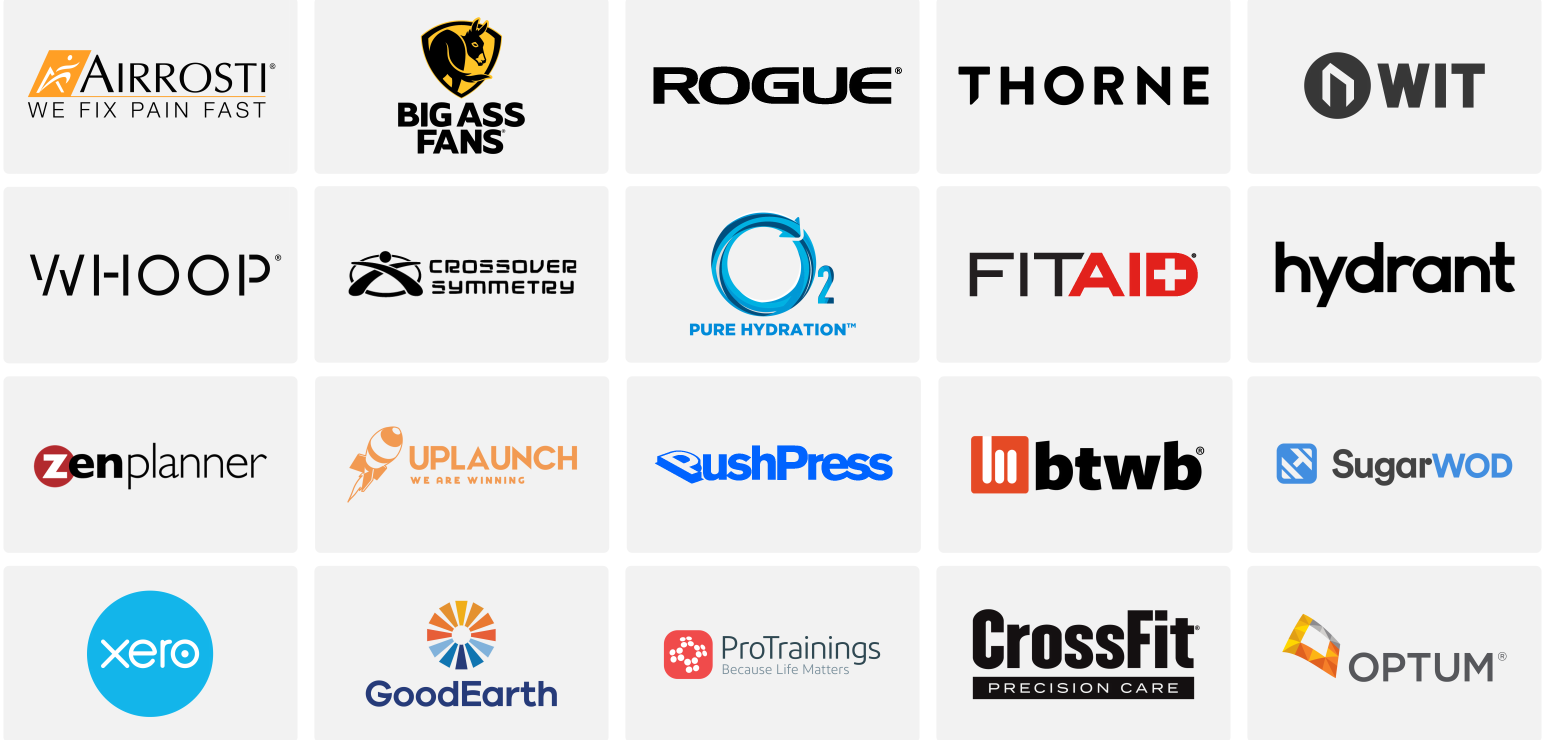 Questo servizio va ad ampliare l'offerta messa in campo dalla nuova gestione Roza:
CrossFit® Affiliate Programming (CAP)
Playbook
CrossFit Rountables
con un occhio verso una nuova forma di revenues per CorssFit LLC diversificando il più possibile i business e stringendo partenrship con altri brand che possono dare un contributo non solo alla crescita di servizi ma soprattutto alla crescita del marchio in sè senza trascurare il fatto che ci sono 13.000 affiliati nel mondo che possono usufruire del servizo generando sicuramente una fonte di reddito collaterale per CrossFit®.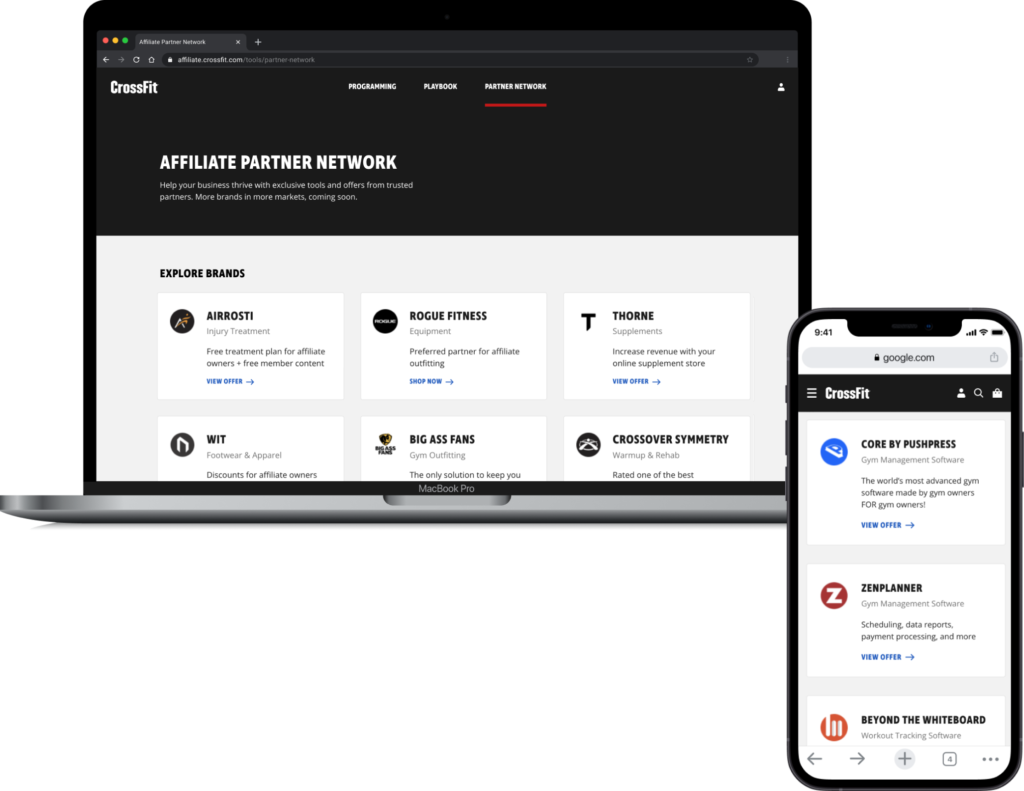 Anche da un punto di vista strategico potrebbe essere un primo passo per qualche cambiamento: se da una parte vediamo come Nobull attualmente non ha la spinta necessaria per portare il marchio CrossFit in modo capillare sul retail al di fuori degli Stati Uniti, questa mossa potrebbe essere il primo passo per portare in casa partner strategici per poi, in un futuro ampliare il range d'offerta verso altri canali.
Altri dettagli non ne sappiamo ma l'offerta sembra essere destinata ad ampliarsi se il Portale (lo possiamo chiamare così?!) dovesse generare profitti e interesse.
Saranno prodotti a prezzi veramente concorrenziali rispetto agli sconti che periodicamente vengono proposti?
Potrà essere effettivamente anche una opportunità di generare extraprofitti per i box owner?
Alcune dichiarazioni dai partner selezionati:
WHOOP: "The CrossFit affiliate community has been a core part of the WHOOP membership for years and we are excited to continue building our relationship together. This is just one of several initiatives WHOOP will undertake to support athletes at the box level while expanding our partnership with CrossFit."
Mike Lombardi, Marketing Manager, WHOOP
FitAid: "As a proud long standing partner of CrossFit, we recognize that the affiliate's success is paramount to the long term ability of CrossFit to thrive as a sport. We at Fitaid are thrilled to have the opportunity to continue to participate in bringing further value to CrossFit's family of box owners."
Aaron Hinde, President and Co-Founder, FITAID LIFEAID Beverage Co.
WIT: "At WIT we have always wanted to add value to affiliates. Our business is built from the CrossFit community and Central to that are affiliate owners, whose loyalty to our growth has been fundamental to CrossFit consumers around the world shopping with us. Being affiliate owners ourselves we also understand the challenges of building a community but also how powerful it can be, and this is a fantastic opportunity for us to provide some bespoke pricing and add to a pool of incentives for owners only. We know that all affiliate owners have Whatever It Takes!"
Daniel Williams, CEO, WIT